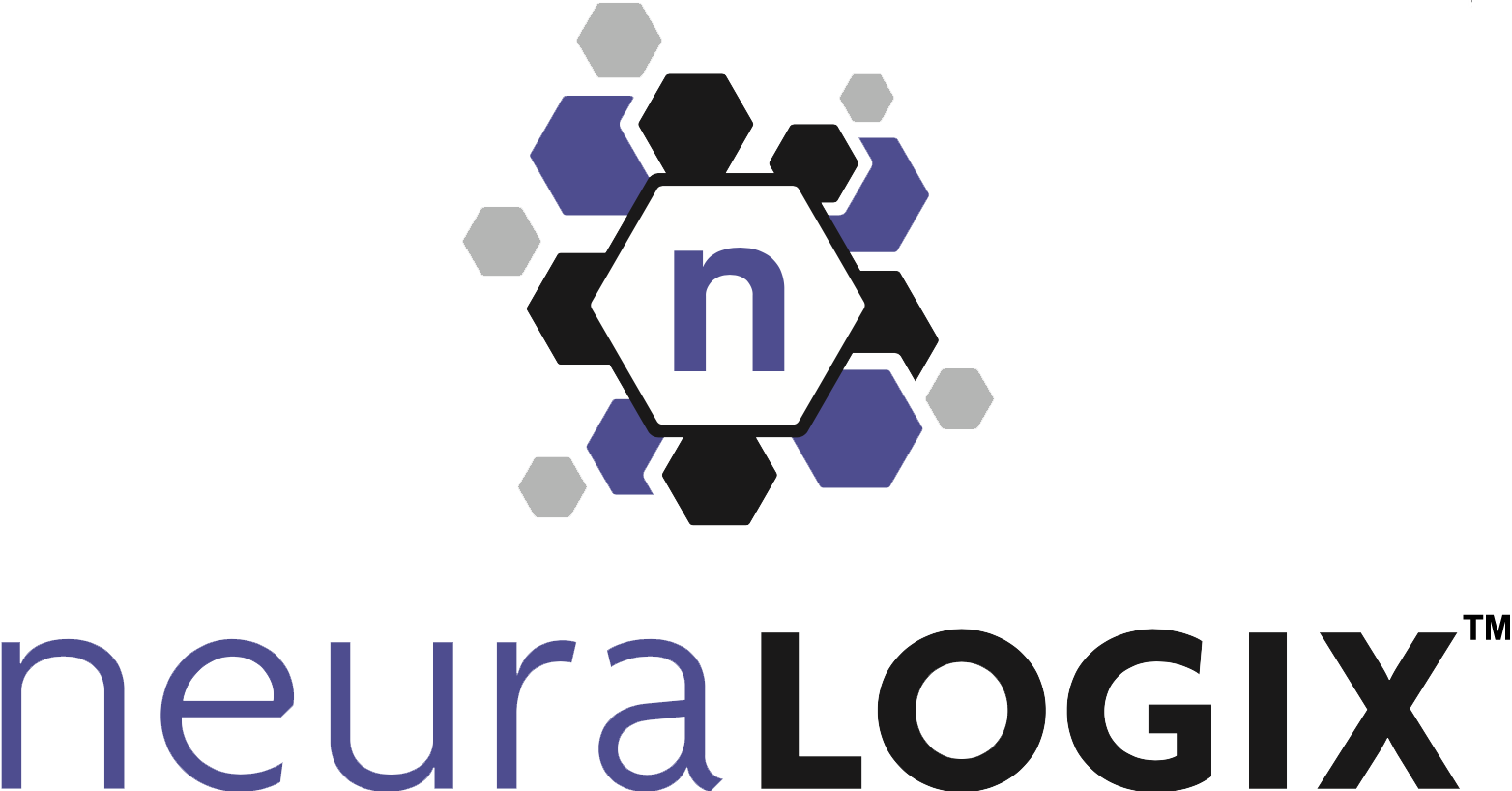 neuraLOGIX™ is an advanced framework written in Node.js to facilitate complex problem/solution modeling with behaviors, skills and resources. It is not available for public consumption at this time, but access can be considered by contacting Ed Purkiss at 1-855-IRON-MED. Thank you for your interest!
neuraLOGIX™ is the intellectual property of Monitor Objects LLC,
a Phoenix based development firm. Copyright © 2008-2017.
All rights reserved.